​We define expectations with quality and performance standards for our members.
BUILDER OR CONTRACTOR SELECTION GUIDELINES
Before you look for a builder or contractor, think your project through from start to finish. Decide how you would like your finished project to look and how you will use it. Keep in mind colors, textures, lighting, storage and special needs.
Be prepared to tell the contractor specifically what you want. They will transform your ideas into reality using expertise and professional knowledge, but only based on how much information you initially supply.
It is recommended that you solicit two to three bids for your project. Do not automatically accept the lowest bid! Make sure all bids are based on the same set of plans and specifications. Discuss the bids in detail with the contractor to make sure you understand the reasons for any variations of the price. Sometimes a higher price may be worth paying if the materials to be used are of higher quality or the work more extensive. For example, if you are having your kitchen remodeled and one bid is based on installing prefabricated cabinets in standard sizes and another bid is based on installing custom-made cabinetry, the prices will not be compatible.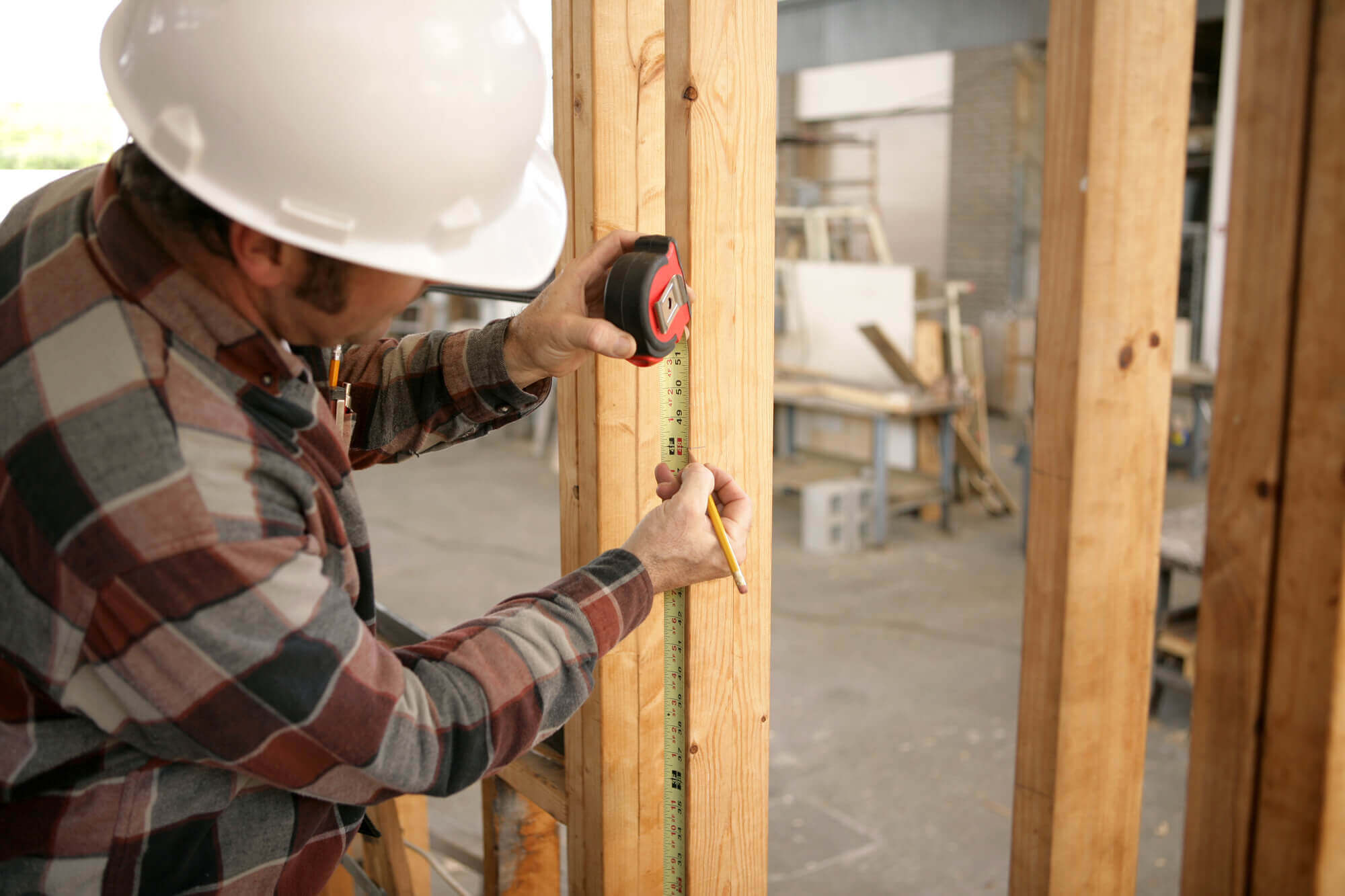 CHECK THE BUILDER/CONTRACTOR OUT
Ask the contractor for local references and call them to see if they were satisfied with their work. If possible, try to see the finished projects.
Call to see if the following businesses have any information about the contractor:
Home Builders Association of Fort Wayne, Inc. (260) 420-2020
Better Business Bureau (260) 423-4433

Q: How long has the company been in business?
Q: Are there any outstanding complaints?
Q: Is there any other relevant file information?
ASK THE BUILDER/CONTRACTOR
Ask if the company is insured against claims covering workers' compensation, property damage and personal liability in case of accidents.
Ask to see a copy of the certificate of insurance or ask for the name of the contractor's insurance carrier and agency to verify that the contractor has insurance. Insurance is required by Indiana state law. Be leery of contractors who give you an excuse instead of the documentation. Licensing and bonding are also required in Allen County.
AFTER CHOOSING YOUR CONTRACTOR
A written contract should be prepared as it protects you and the contractor. The written contract should include the following:

Builder/contractor's full name, address, phone number and professional license number;
Detailed description of work to be done, specific materials to be used in terms of quality, quantity, weight, color, size or brand name;
All agreements and oral promises in writing;
Exactly what the contractor will and will not do;
Agreed upon start and completion dates;
Total cost and payment schedule;
Warranties and guarantees of workmanship;
Method for debris and material removal upon completion; and
If you intend to do some work yourself or hire a second contractor, include this in the contract.
Never sign a partial or blank contract!
Prior to signing, carefully read each clause and ask questions. After signing, retain a copy of the contract. You usually have three working days to cancel the contract; your contractor should inform you of your cancellation rights orally and in writing and provide the cancellation forms.
Ask your HBA member builder or remodeler for a copy of the Indiana Quality Assurance Builder Standards.
INDIANA QUALITY ASSURANCE BUILDERS STANDARDS
One objective of the builders association is to improve the community image of our building industry. Towards that objective, a committee of dedicated industry professionals, representing builders, developers, remodelers and suppliers volunteered thousands of hours to develop the Indiana Quality Assurance Builder Standards. (Hereafter referred to as "Standards.")
The Standards Include:
A set of "Standards" for common issues outlined to establish realistic expectations to the consumer in the building or remodeling of their home.
Recommended language for including the "Standards" and "Mediation/Arbitration" binding language into all member projects, contracts and marketing information.
The Standards are the culmination of the builders association's commitment to create a series of performance guidelines that all members can use to establish their customer's expectations regarding the building/remodeling process. The Standards address the most prevalent issues that arise between the builder/remodeler and the customer, before, during, and most importantly, afterthe project is completed.
Disputes will inevitably arise that cannot be settled between two parties by using the Standards. The Standards include a mediation/binding arbitration mechanism to provide another vehicle to dispute resolution outside of the costly and time-consuming court process.
The Board of Directors has determined that the most important opportunity to meet our objective is to require the use of, and adherence to, these Standards as a commitment to membership. More importantly, these Standards are a written commitment by our members of quality assurance for their customers. This allows every member, along with the Association, the opportunity to promote the message of professionalism and standards.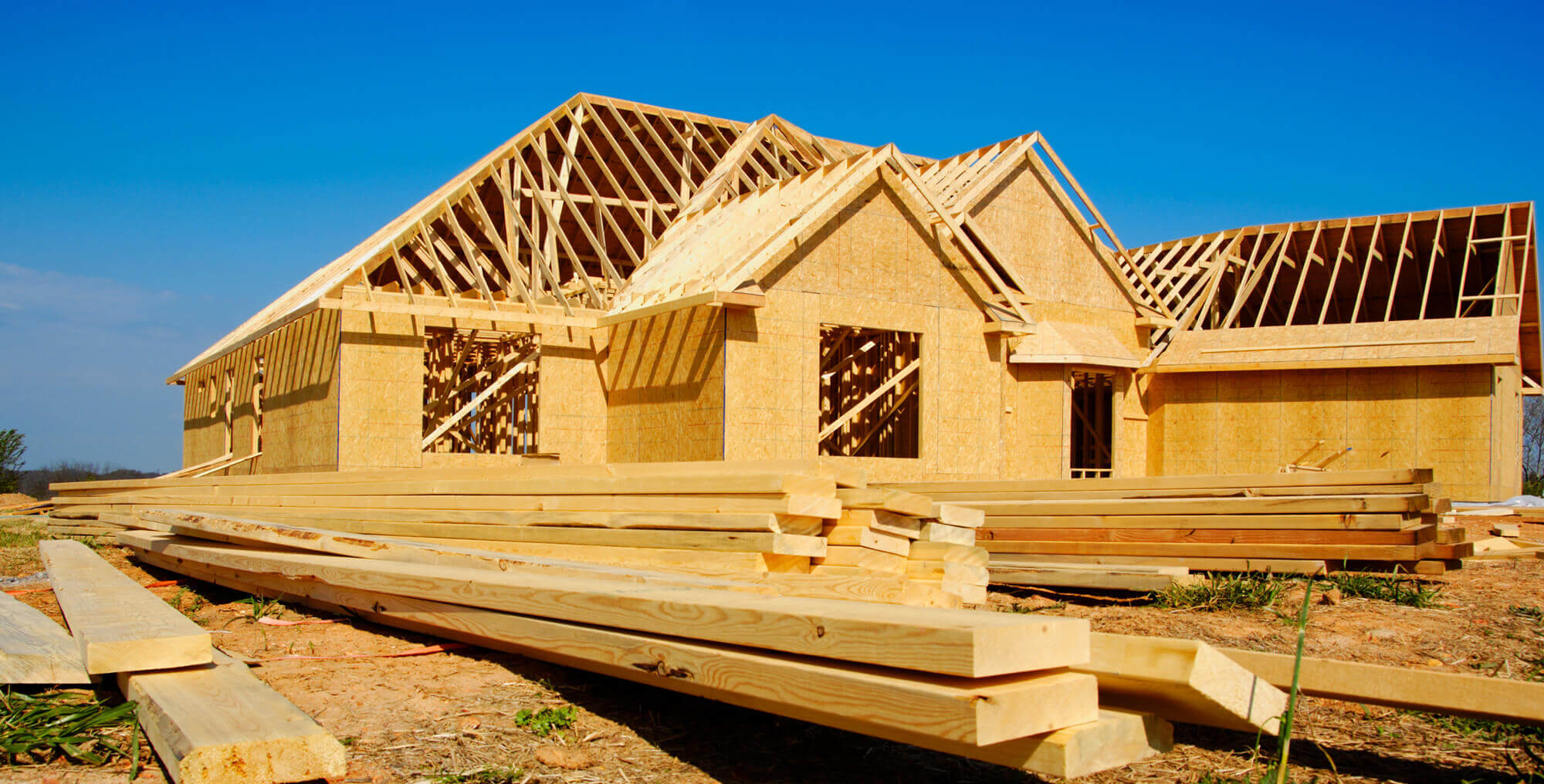 IQABS PROGRAM OBJECTIVES
To encourage professionalism within the home building industry.
To increase the likelihood that homebuyers will have a satisfactory experience when buying a new home.
To provide the builder and remodeler membership with a set of standards that homebuyers can rely upon.
Ask your HBA member builder or remodeler for a copy of the Indiana Quality Assurance Builder Standards (IQABS). If you have questions, please call the HBA of Fort Wayne at (260) 420-2020.