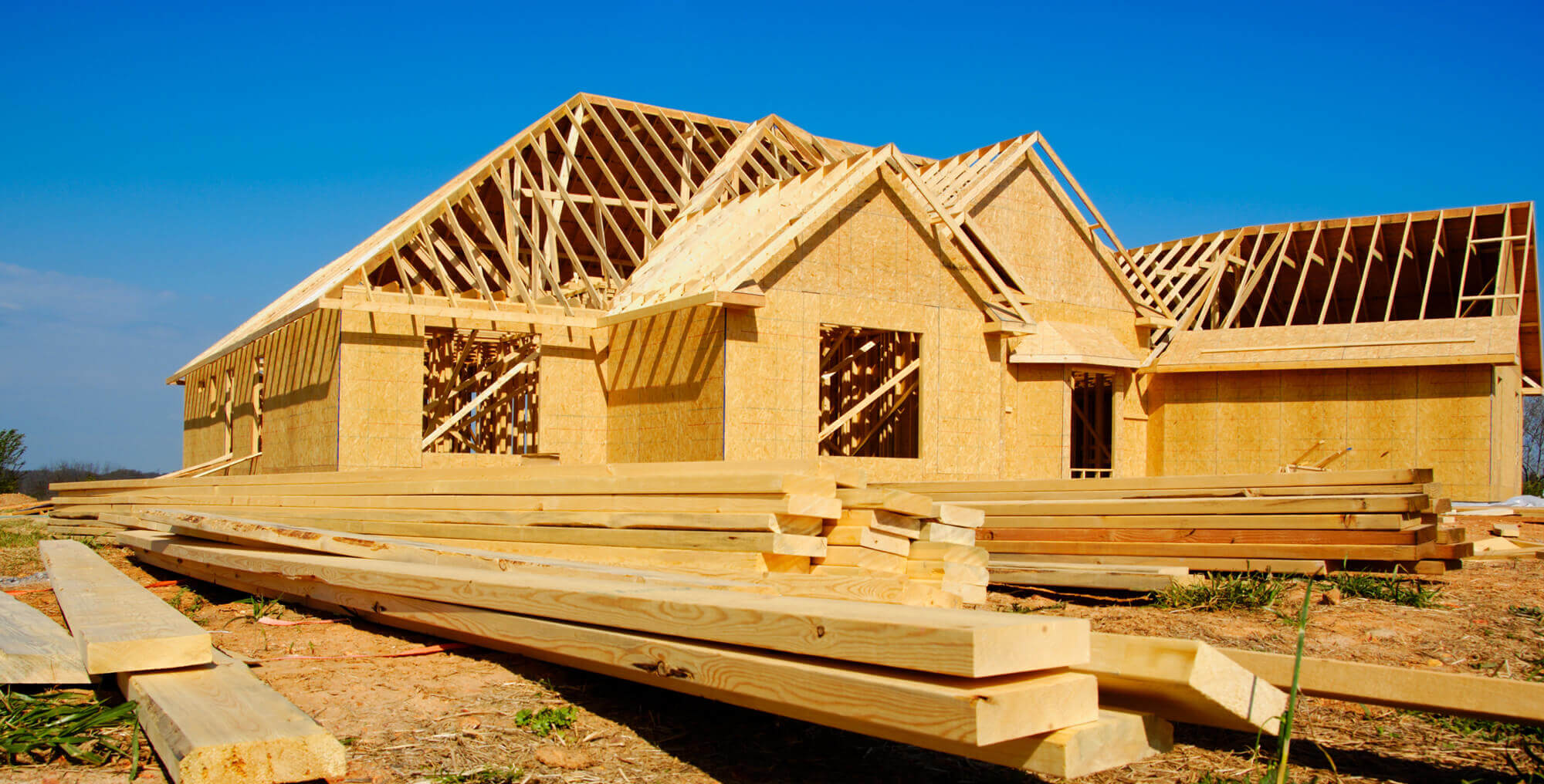 About the HBA
The Home Builders Association of Fort Wayne, Inc. is a federally approved not-for-profit trade organization.
We are associated with the National Association of Home Builders and the Indiana Builders Association. Our jurisdiction includes the following counties in Indiana: Adams; Allen; Dekalb; Huntington; Wells; and Whitley.
Our Members
Each year, the HBA membership collectively adds more than 1,400 new homes to the areas economic base. However, the HBA's community involvement extends much further.
Our members are committed to various ongoing and completed projects that help improve the community in which we live, work and play.
Supporting the Northeast Indiana residential home building industry and professional success for our members.
Thank You to our Sponsors: